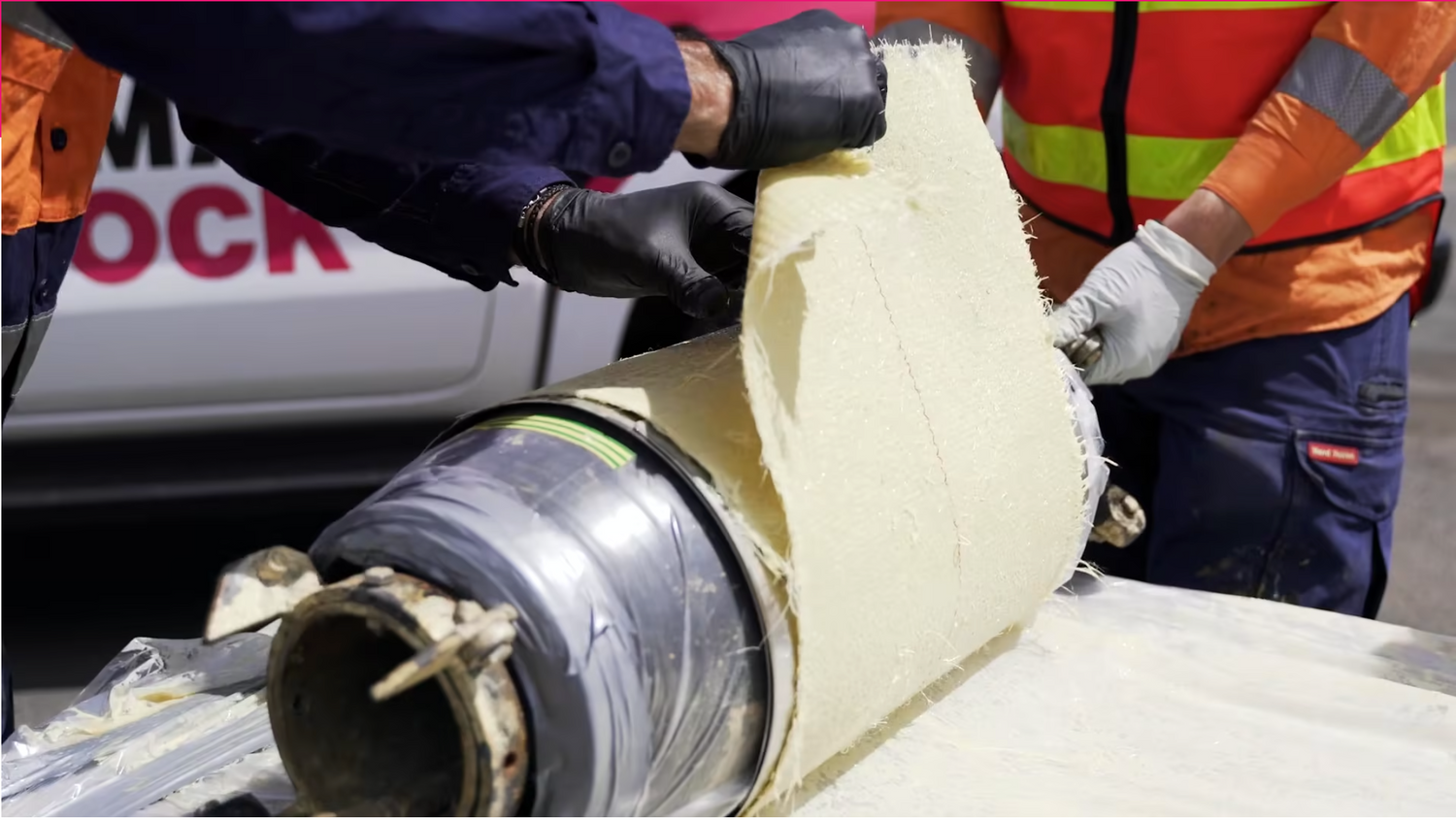 Local Manufacturing
The Smart Lock sleeves are designed and made in Australia. Our manufacturing plant is in Melbourne. Production and shipping delays are something you will never experience when ordering a Smart Lock kit.

With local production control at our fingertips there is no fear of long lead times from overseas manufacturing. No Expensive air freight charges and no long sea freight delivery windows.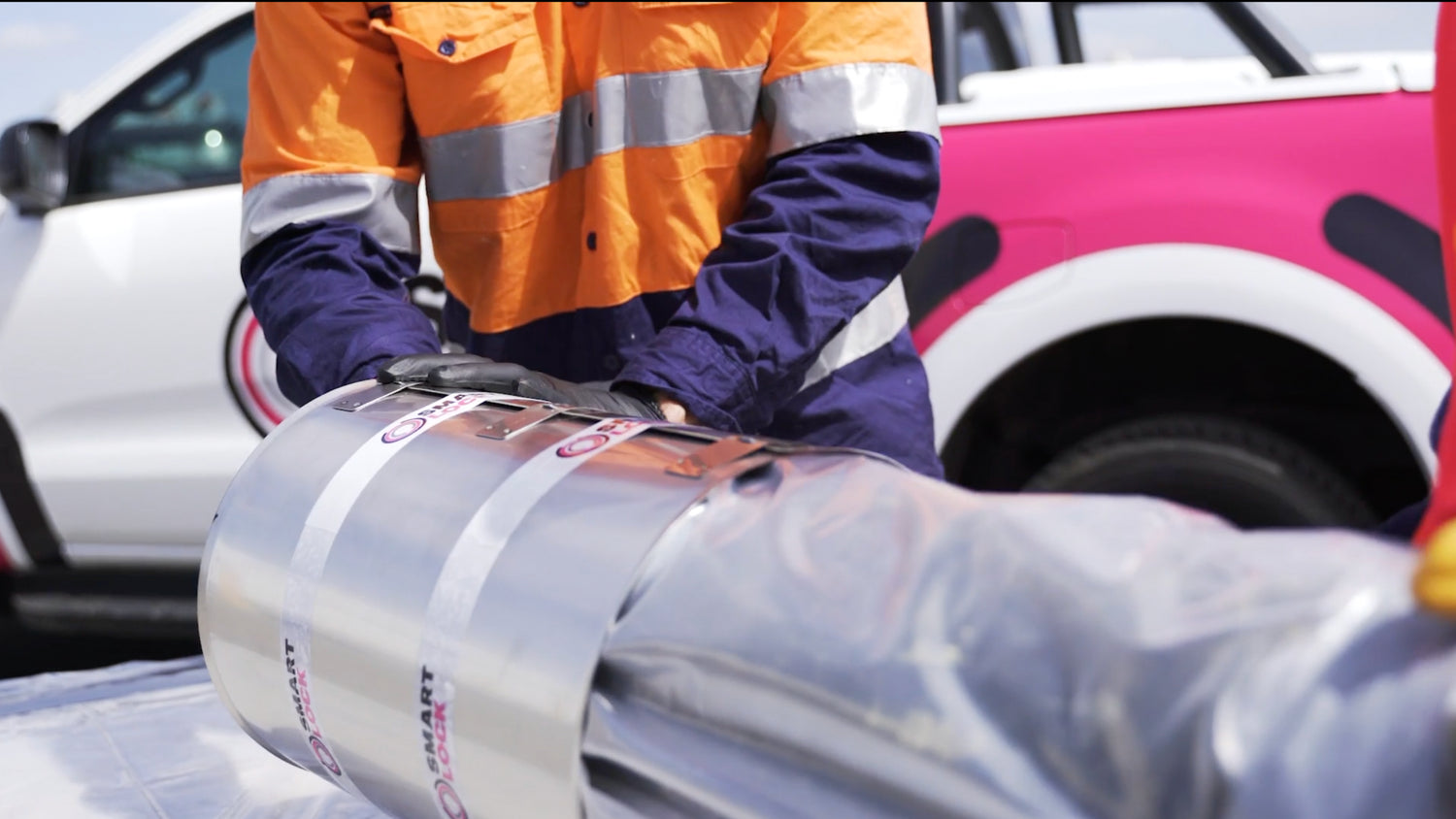 Full Support
All Smart Group employees are highly motivated, expertly trained and experts in drainage rehabilitation with many years of industry experience.
We stand behind our product and all our licensed installers, we will always be available to help when and if you need it.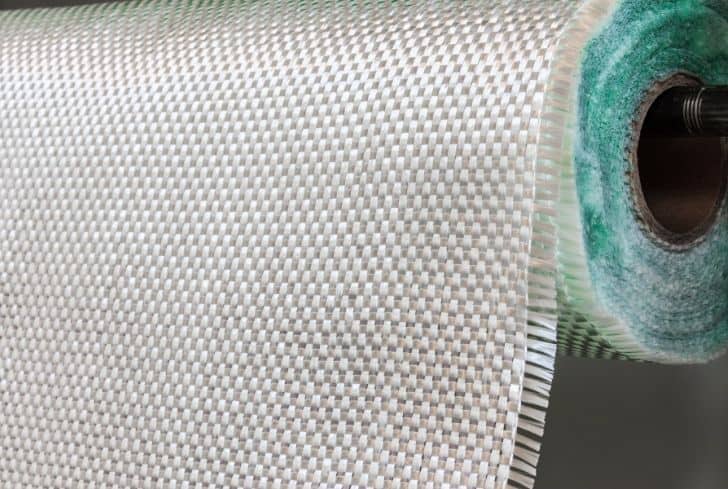 Research and innovation
Smart Lock Group exists to identify innovative products, systems, and solutions. We deliver measurable improvements in time, cost, complexity, and safety. Smart Lock continue to invest and develop new products for the drainage and sewerage industry.
Ready to get started?
Get in touch with the team and start saving time and money on your pipe repairs today