Why get accredited with Smart Lock?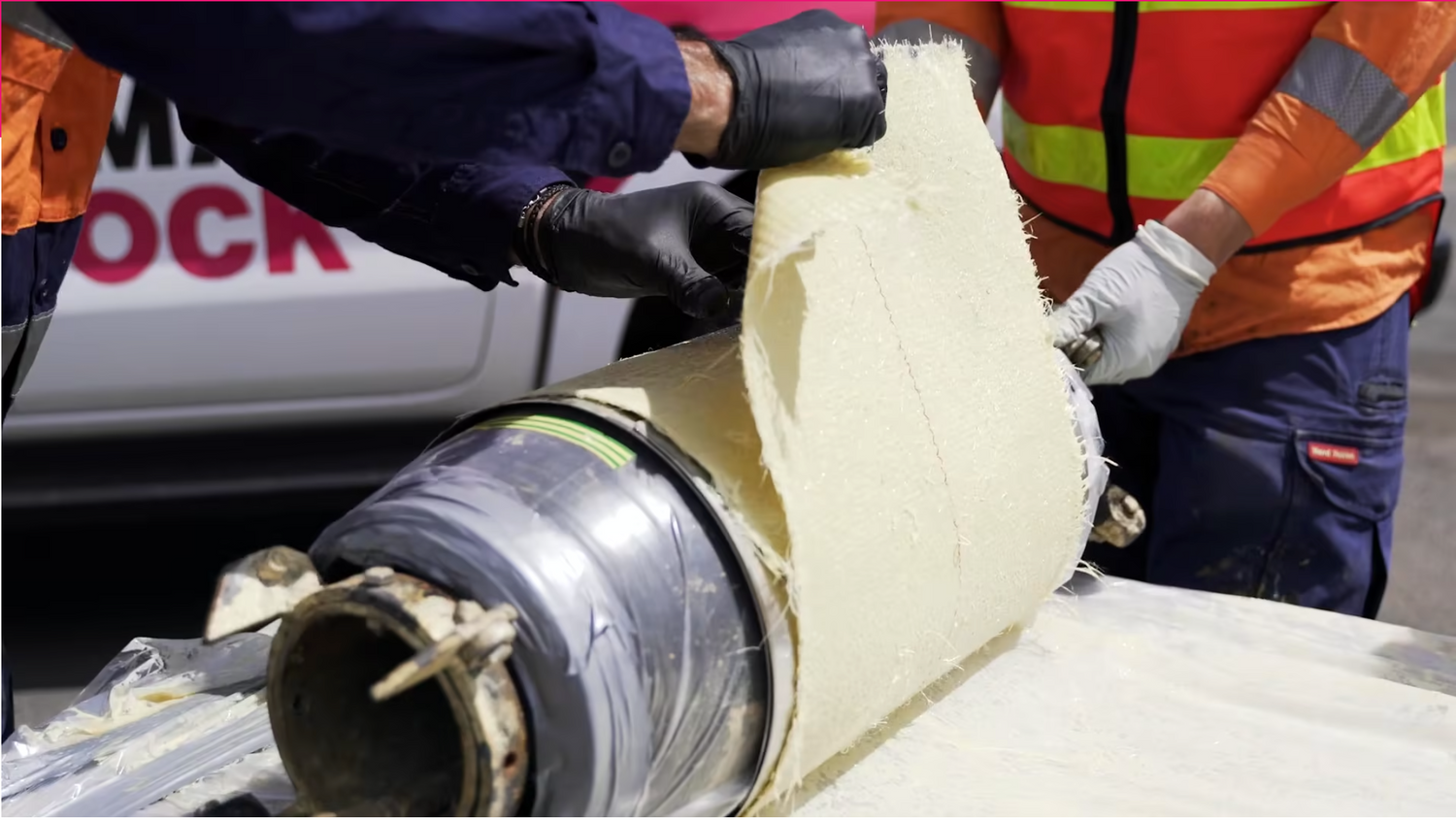 48 Hour Supply
Smart Lock Group hold significant volumes of stock in our warehouses. All orders are packed ready for customer pick up or alternatively delivered within 24 to 48 hrs.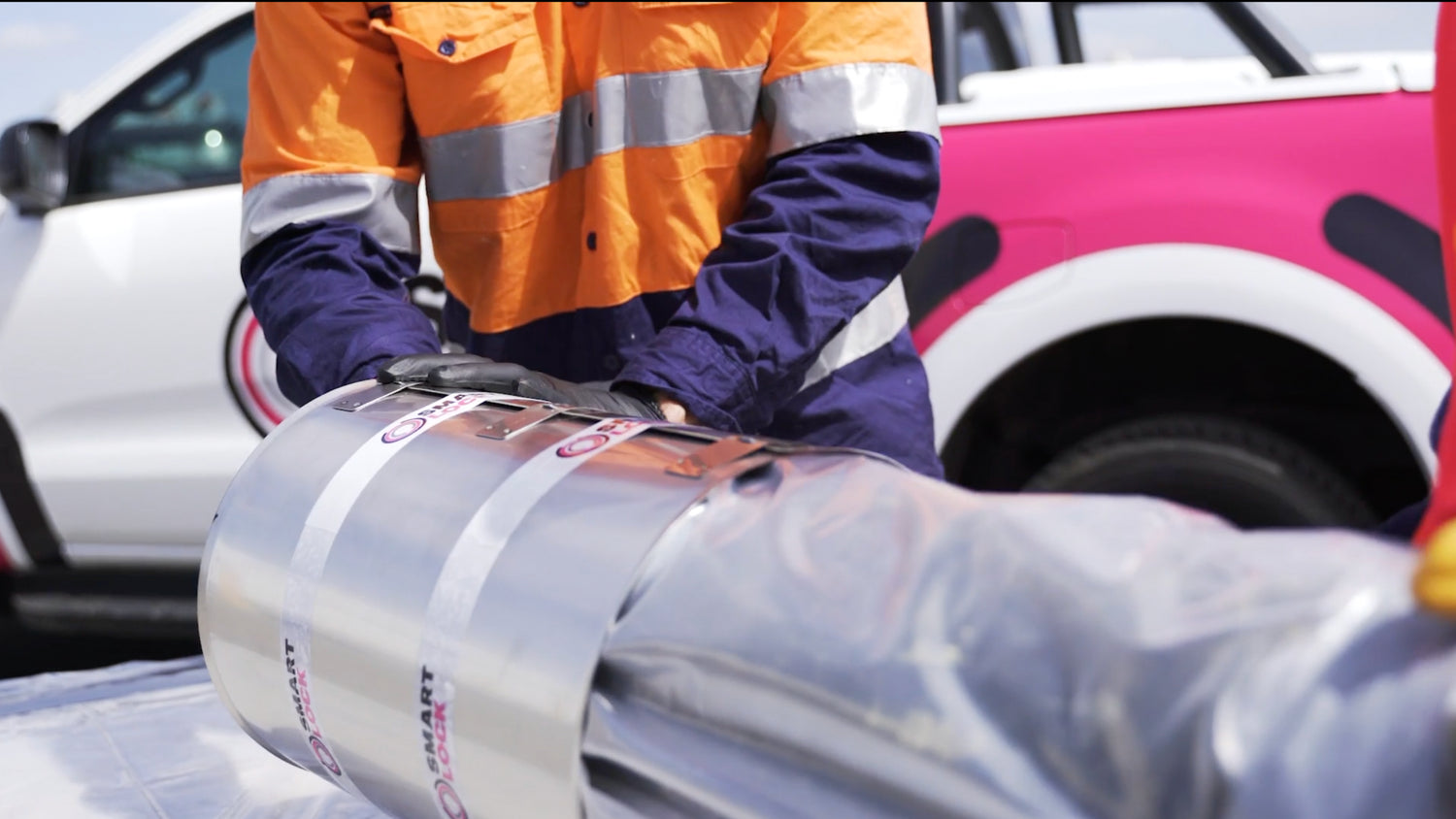 On Site Training
We pride ourselves on exceptional after sales service and training. That's why for all graduates of the certified training program, we'll send a Smart Lock representative to attend when possible your first or subsequent installs on site as required. The Smart Lock Group are there for your installation team ready to assist and make sure the job gets done right, first time.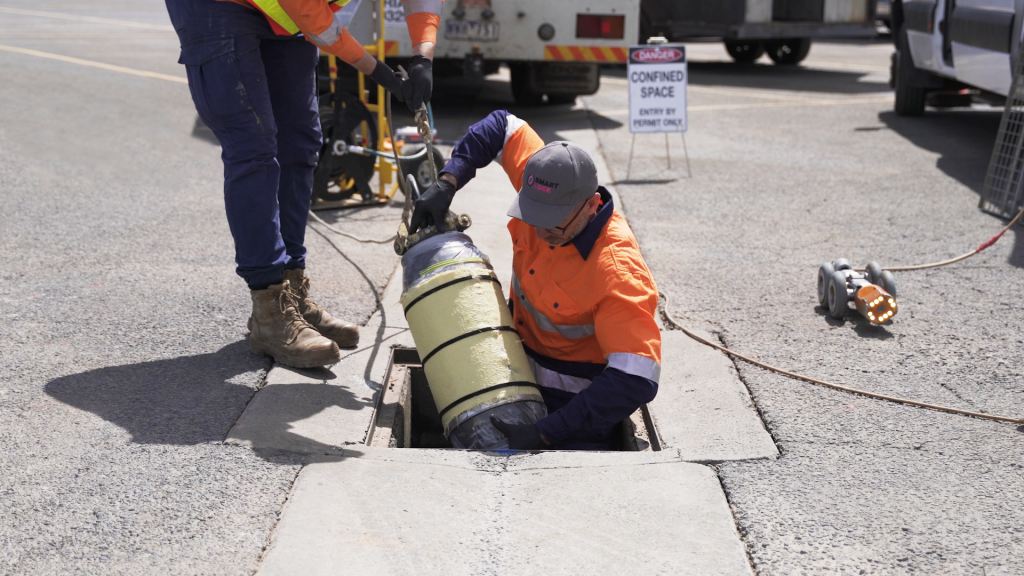 Emergency Assistance
Our Technical support team are accessible 24/7 to answer and assist with any problems that may arise during an installation. We know some jobs are harder than others so always ask if unsure as our staff take pride in helping all accredited installers.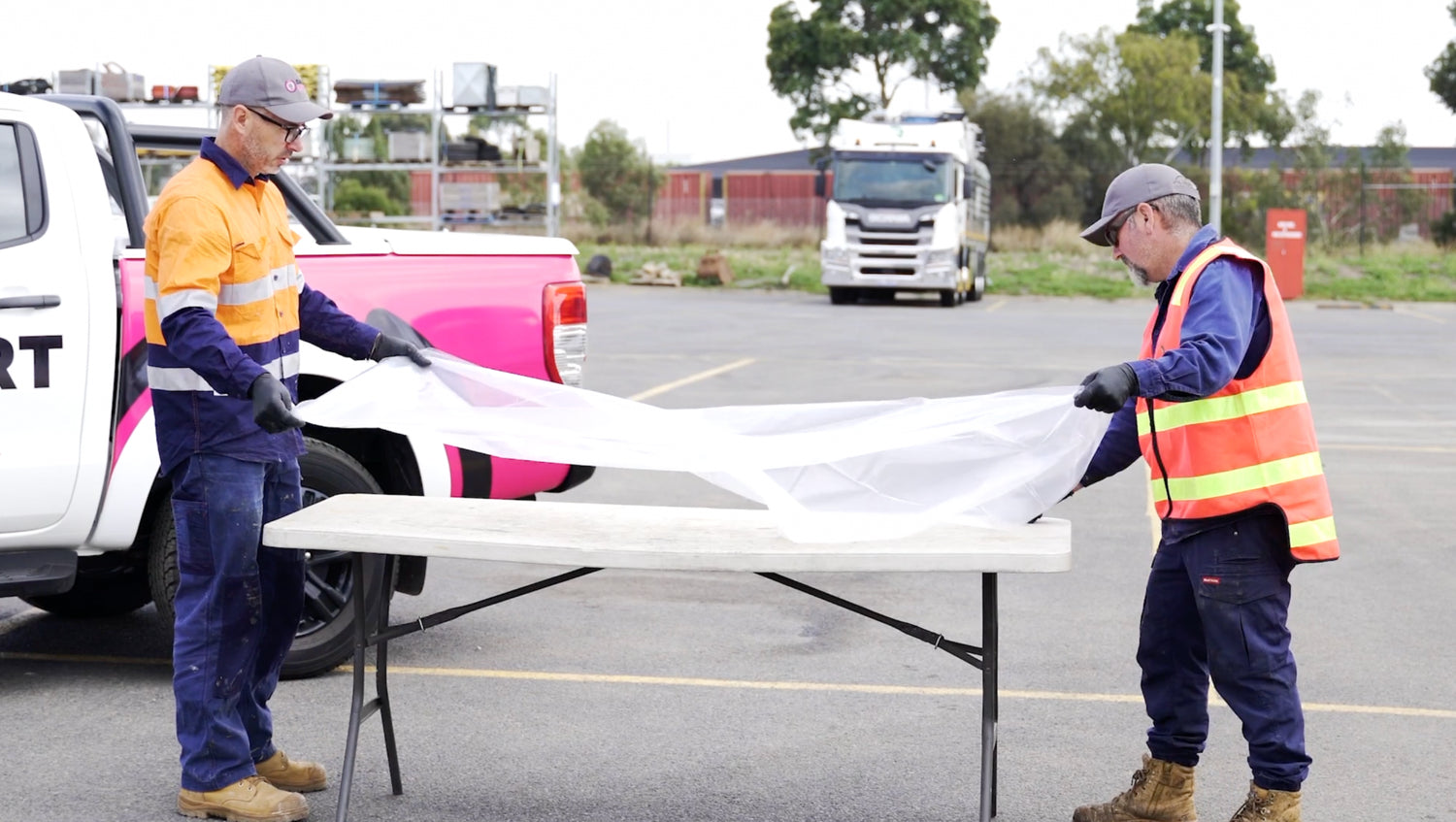 Help with Winning Tenders
At Smart Lock we don't just supply a product and walk away. We will always be available to attend meetings and make presentations on behalf of our contractors, we can also review CCTV footage and collate a comprehensive list of defects and repair solutions. It's important to us to also ensure ample stock is available to meet those largescale jobs.
What do i need to get accredited?
Accreditation Training

All installations must be carried out by licenced and certified installers. These qualifications are obtained by attending the Smart Lock training course and being certified as an Accredited installer. This can be run in-house at our warehouse or on the contractor's premises.
High Standards

All Smart Lock installers must be proficient and properly trained in the use of all equipment required to install a Smart Lock. We expect a high level of professionalism and workmanship in anyone who chooses to become an accredited Smart Lock installer.
The Equipment you will need

Smart Lock sleeves are installed with a nematic wheeled air packer. The installation is performed and monitored with specialised gauges and valves. The packer and sleeve is positioned with the aid of 2 x non stretch ropes, referencing a predetermined length transferred from a pre CCTV inspection.




Equipment list

- Wheeled Smart Lock Packer

- CCTV Inspection Camera

- Air Compressor, Gauges, Valves & Hoses

- Pull Lines

- Layout Table

- PPE and Safety Equiptment

- Underground Access Equiptment