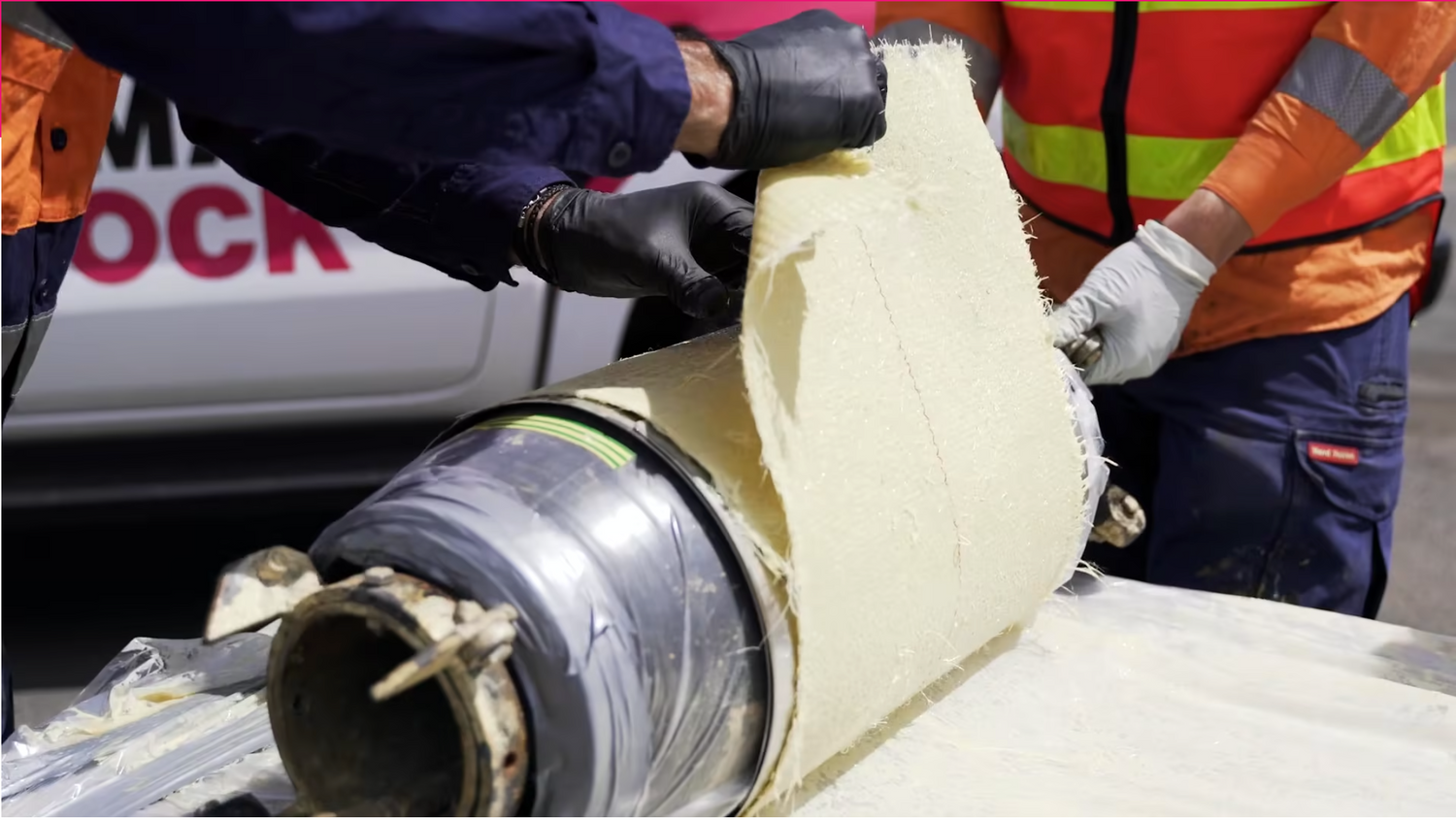 The Unbreakable Seal
The Stainless-Steel mechanical sleeve, in combination with a cured silicate resin patch is the winning combination that forms the Smart Lock seal. With the use of a hard structural gasket the Smart Lock stays put and it will not allow the pipe to separate in unstable ground, unlike rubber style gaskets.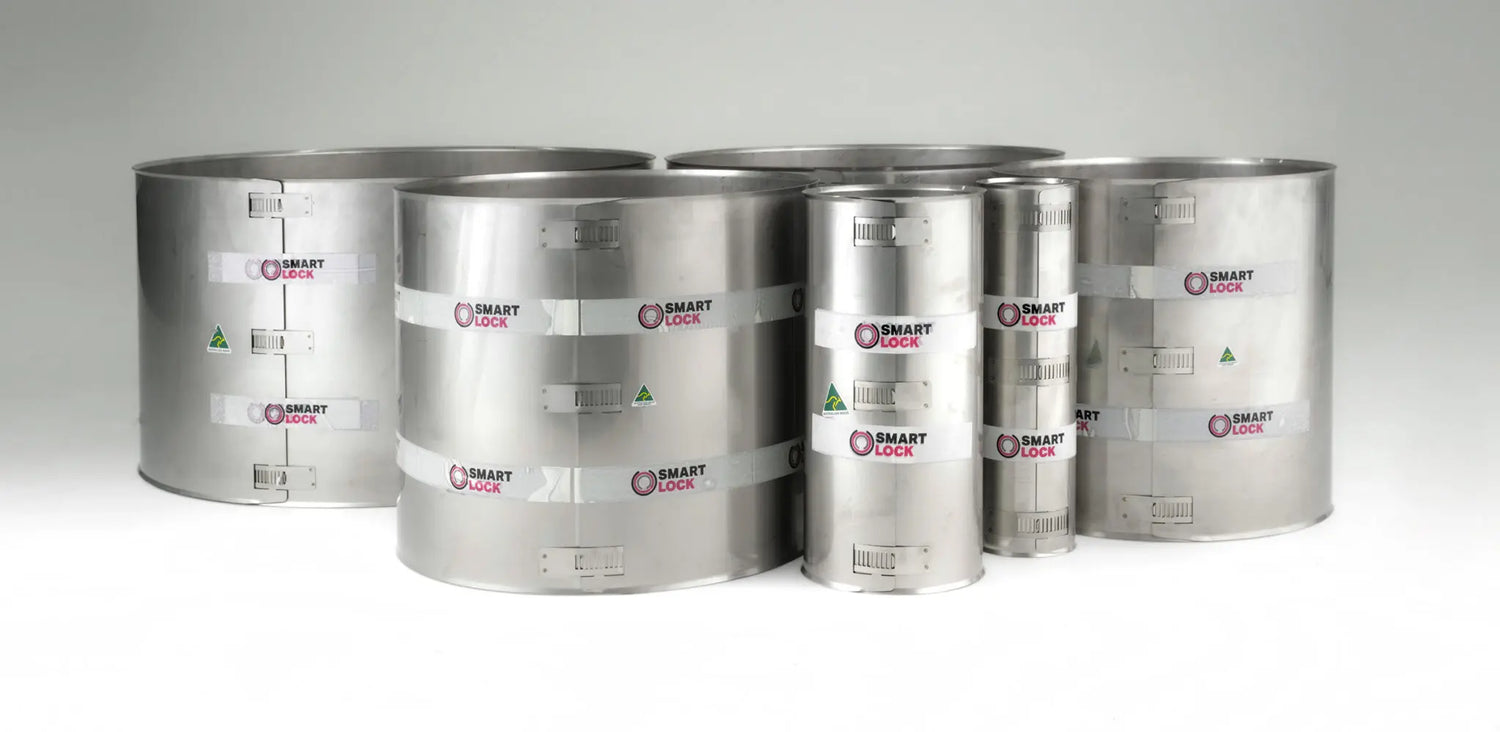 316 Grade Stainless Steel
The steel grade is selected in the sleeve construction as it has the required properties to remain serviceable well beyond a minimum 50 year design life expectancy.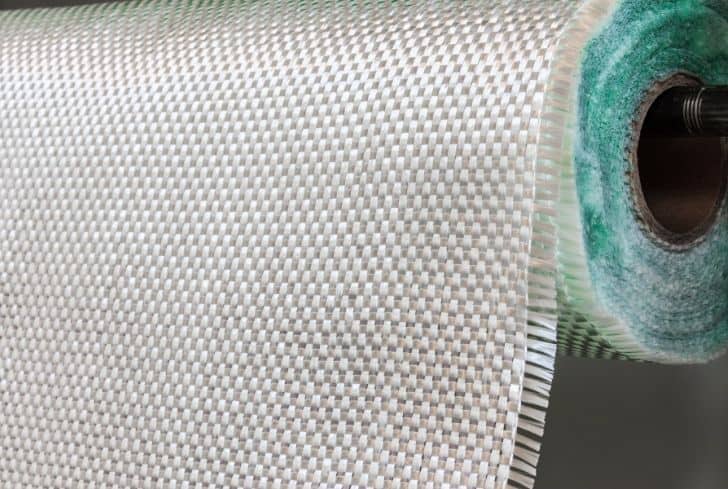 Fiberglass and Silicate Resin
The cured silicate resin patch creates a permanent structural seal and has been tested and trialed to great extent. 
WRC and WSAA Approved
Approved for use by Australian & Global industry experts.
| PIPE DIA | RANGE | BODY THICKNESS | LENGTH | SUPPLIED DIA |
| --- | --- | --- | --- | --- |
| DN100 | 90-100 | 0.5 | 400 | 75 |
| DN150 | 140-160 | 0.5 | 400 | 110 |
| DN225 | 215-235 | 0.9 | 400 | 180 |
| DN300 | 290-310 | 0.9 | 400 | 260 |
| DN375 | 365-385 | 0.9 | 400 | 330 |
| DN450 | 440-460 | 1.2 | 400 | 410 |
| DN525 | 515-535 | 1.2 | 400 | 480 |
| DN575 | 565-858 | 1.2 | 400 | 520 |
| DN600 | 590-610 | 1.6 | 400 | 540 |
| DN675 | 665-685 | 1.6 | 400 | 610 |
| DN750 | 740-760 | 1.6 | 400 | 710 |
| DN825 | 815-835 | 1.6 | 400 | 785 |
| DN900 | 890-910 | 1.6 | 400 | 860 |